Our youth Sunday School is a solid home-base for a holistic approach to the entire Bible. No matter what topical studies we may be doing on Sunday or Wednesday evenings, Sunday School is an on-going, chronological, Genesis-through-Revelation study of God's Word on a three-year rotation using LifeWay's The Gospel Project for Students. It's an engaging, learner-based staple in our youth ministry. The youth meet for Sunday School weekly in Lower Level Room 4 (next to the Elevator).
What We Teach
The Gospel Project: Chronological
The Gospel Project: Chronological
is a three-year journey through Scripture. Students chronologically examine all Scripture (Genesis - Revelation) through a Christ-centered lens.
99 Essential Christian Doctrines: Highlights essential doctrines of the Christian faith every student needs to know.
Christ Connection: Each session shows students how all Scripture points to Christ.
Apologetics: Students will not only understand what they believe, but why.
Head, Heart, Hands: Helps students to see how the gospel transforms the way they think, feel, and live every day.
Interactive Questions: Engages students to think through the session material and how it challenges them today.
meet the sunday school crew
Youth Sunday School Teacher
Youth Sunday School Teacher
Todd Hagler and Jonathan Hale also teach from time to time, but Lee and Ashley
are our primary teachers, for whom we are very grateful!


The youth ministry of First Baptist Church exists to develop lifelong disciples of Christ, sharing Him, and serving others.



YOUTH GROUP
5:00-7:00 p.m.
Our youth and their guests enjoy some hang-out time with outdoor games (weather-permitting) immediately following
youth handbell rehearsal
(which starts at 4:00). This is followed by a full meal provided by parents or other various church members showing their loving support. Following dinner, we enjoy some icebreaker games, worship (sometimes singing, sometimes other creative forms of worship), and a relevant Bible lesson. All of our Bible lesson series are carefully selected by our Youth Leadership Team, staff, parents, volunteers, and student representatives at our annual Planning Retreat. We also have special events on some Sunday nights, so those are peppered in among the regular youth nights. Keep scrolling to find this year's line-up.
Meet the 2021-2022 sunday night crew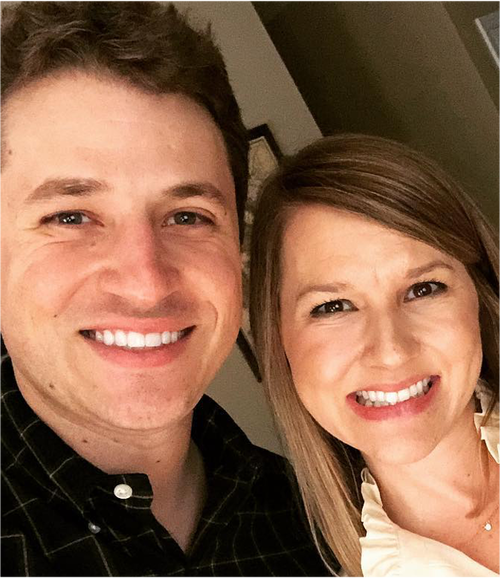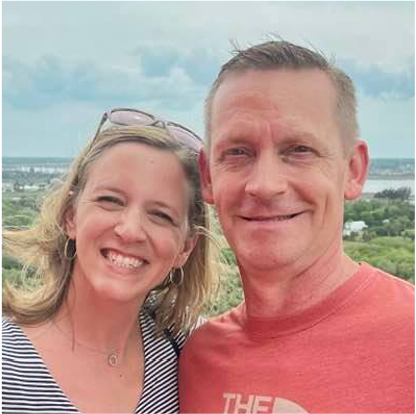 wHAT WE TEACH
2021-2022 SCHOOL YEAR
Our series titles for this past school year can be seen in the gallery on this page.
Our series for the 2022-2023 school year will be prayerfully selected at our annual Youth Leadership Team Planning Retreat this July. An update will be posted here shortly thereafter!